Description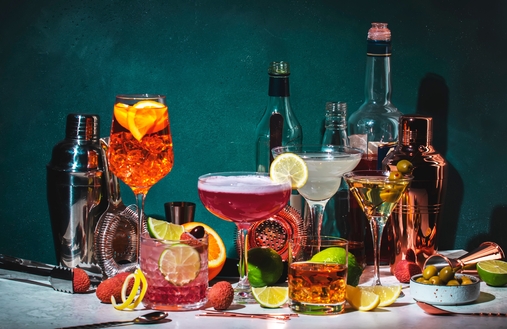 The Rumbullion! is due to the famous Professor Cornelius Ampleforth.
Whether smuggled, used to warm up or simply as a thirst quencher, rum was a constant companion for sailors - Ableforth's Rumbullion! is meant to serve as a reminder of those times.
A spiced rum made with carefully selected Caribbean rum, vanilla from Madagascar, orange peel, cinnamon, cloves and cardamom. It is rich, complex and intensely decadent.
The base rum for the Rumbuillion! XO is aged for at least 15 years and refined with the same spices as the rest of the Rumbuillion! family.
(automated translation)
Tasting notes:
Color: Amber.
Nose: Intense, creamy and sweet vanilla, juicy orange, toasted cinnamon, cloves, notes of dark chocolate, ripe plums, fragrant oak.
Taste: Full-bodied, orange marmalade, hints of blackberries, notes of soft leather, cedar, cinnamon, cloves, licorice.
Finish: Long lasting, cola, intense bittersweet oranges, toasted oak.
Best enjoyed on the rocks with a slice of orange. (automated translation)
Product review
There are no reviews yet. Now give the first rating to Ableforth's Rumbullion! XO 15 Years Old Premium Spirit Drink 46,2% Vol. 0,5l!
EU-Food Information
Distributor/Importer:
Haromex Development GmbH, Geyrstraße 4, 6020 Innsbruck, Österreich
Producer/Distillery:
Master of Malt, 8a London Road, Tunbridge Wells, Kent, TN1 1DA, Großbritannien
Brand: