Description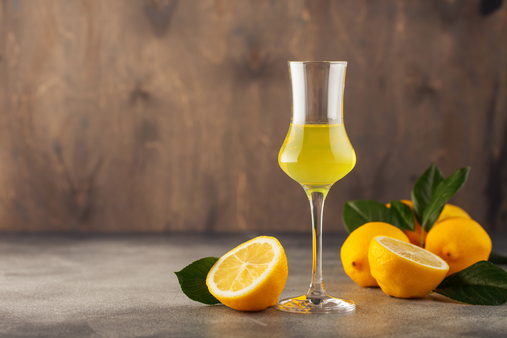 Bottega's creams and liqueurs are the result of a careful selection of raw materials combined with Bottega's long experience.
The creams are soft and velvety on the palate, with a unique taste and the liqueurs are fresh and aromatic.
Following the tradition of heady, spicy drinks, Cannella Bottega combines an infusion of Ceylon cinnamon with grappa. The result is an intense and charming liqueur that will satisfy even the most demanding palates.
To produce the cinnamon liqueur, whole sticks of Ceylon cinnamon, the finest variety, are infused in water and alcohol.
The quality of the raw material, combined with the natural, slow extraction process, results in an intense cinnamon tincture, expertly blended with the best grappa in the house, water, alcohol and sugar to create a liqueur with a unique and unmistakable character.
(automated translation)
Tasting notes:
Colour: Cinnamon brown.
Nose: Intense, soft, notes of cinnamon.
Taste: Fresh, sweet, spicy aromas, cinnamon.
Finish: Long lasting.
Serving temperature: -5° C
Storage potential: 5 years
Enjoy this liqueur chilled and/or on the rocks.
Perfect as an aperitif or for cocktails, long drinks as well as for refining ice creams, sorbets or fruit desserts.
(automated translation)
Product review
There are no reviews yet. Now give the first rating to Bottega CANNELLA Ceylon Cinnamon Liqueur 28% Vol. 0,5l!
EU-Food Information
Distributor/Importer:
Bottega SpA, Via San Cristoforo, 1, 31010 Bibano, Godega di Sant'Urbano TV, Italien
Producer/Distillery:
Bottega SpA, Via San Cristoforo, 1, 31010 Bibano, Godega di Sant'Urbano TV, Italien
Brand: