Description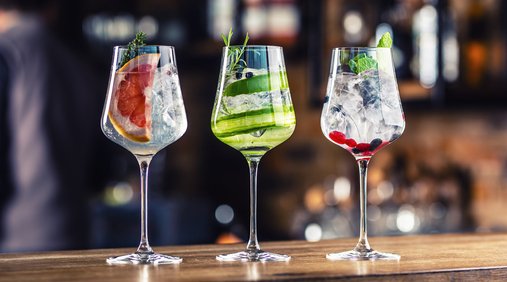 For the production of this gin, bartenders from Rome have developed a recipe of botanicals that are cold macerated in a juniper distillate. This is followed by a simple filtration to retain the aromas.
This gin embodies the spicy Italian tradition with botanicals such as juniper, lemons, oranges, cinnamon, etc....
Botanicals: juniper, lemon, orange, tansy, cedoria, cinnamon, cassia.
(automated translation)
Tasting notes:
Color: Bright gold.
Nose: Complex, balanced, floral, fresh, notes of juniper, citrus, vanilla, oranges.
Taste: Slightly sweet, soft, fruity, oily, juniper, vanilla, citrus, hints of orange, cinnamon, cassia.
Finish: Long lasting.
Enjoy the gin in a Gin Mule à La Madame:
5cl Gin à La Madame, 2cl lime juice, 1cl sugar syrup, 15cl ginger beer. (automated translation)
Product review
There are no reviews yet. Now give the first rating to Del Professore Gin À LA MADAME Release 2022 42,9% Vol. 0,7l!
EU-Food Information
Distributor/Importer:
Antica Distilleria Quaglia, Viale Europa, 3, 14022 Castelnuovo Don Bosco, Italien
Producer/Distillery:
Antica Distilleria Quaglia, Viale Europa, 3, 14022 Castelnuovo Don Bosco, Italien
Brand: