Description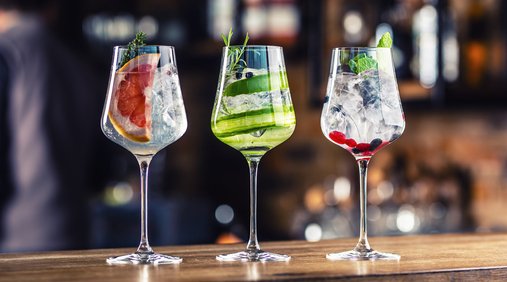 Hendrick's Gin is made by hand in small quantities and distilled four times in small gin stills from the 19th century.
Hendrick's Gin has been around since 1886 and to this day it is bottled in an old apothecary bottle.
Botanicals: coriander seeds, ginger, lemon, sage, angelica root, chamomile, cubeb, orange peel, elderflower, meadowsweet and caraway seed.
Awards:
- Gold medal in 2000 at the World Spirit Awards.
- Double gold medal in 2014 at The Fifty Best
- Silver medal in 2016 at the San Francisco Spirits Competition (automated translation)
Tasting notes:
Color: Clear.
Nose: Mild, floral, earthy, citrus, juniper berries, hints of fennel and licorice.
Taste: Peppery, spicy, tart, roses, cucumbers.
Finish: Long lasting, light, fresh, dry, cucumber, citrus notes.
This gin should only be drunk neat or with water. For a highlight, add a slice of cucumber to the glass. (automated translation)
Product review
2 Ratings
5,00 of 5 stars average
EU-Food Information
Distributor/Importer:
William Grant & Sons Global Brands Ltd, Ballard & Clonmich, Tullamore, Co. Offaly, R35 E027, Irland
Producer/Distillery:
William Grant & Sons Ltd, Schottland, ML4 3AN, The Glenfiddich Distillery, Dufftown, Banffshire AB55 4DH, Großbritannien
Brand:
Notices:
Please enjoy the unusual responsibly.
Table of nutritional values
per 30 ml
Energy
284 KJ
69 kcal